.
First Astronomical Image of a Black Hole
https://eventhorizontelescope.org/
Scientists have obtained the first image of a black hole, using Event Horizon Telescope observations of the center of the galaxy M87. The image shows a bright ring formed as light bends in the intense gravity around a black hole that is 6.5 billion times more massive than the Sun. This long-sought image provides the strongest evidence to date for the existence of supermassive black holes and opens a new window onto the study of black holes, their event horizons, and gravity. Credit: Event Horizon Telescope Collaboration

Astronomers Capture First Image of a Black Hole

An international collaboration presents paradigm-shifting observations of the gargantuan black hole at the heart of distant galaxy Messier 87
Now, see! Who can deny space bends photons into donuts?  

.
Admin




Posts

: 1217


Join date

: 2014-08-10



Hmmm...LTAM...that gets me thinking of a mini-glazed donut floating in a cup of black coffee? The Universal Dunkin'?
--------
Miles' newer papers on Gravity started me looking back on his earlier Black Hole papers.
I'm particularly interested in seeing how the Schwarzchild radius ties out with Nevyn's, Jared's, Vexman's and your recent posts here on the forum. Miles rebuilt this a while back with his corrections.
THE MYTH OF THE BLACK HOLE
by Miles Mathis
http://milesmathis.com/black.html
http://milesmathis.com/black2.html
http://milesmathis.com/rel8.pdf
http://milesmathis.com/crothers.pdf
---------
Photon sphere
A photon sphere or photon ring[1] is an area or region of space where gravity is so strong that photons are forced to travel in orbits. The radius of the photon sphere, which is also the lower bound for any stable orbit, is, for a Schwarzschild black hole:
https://en.wikipedia.org/wiki/Photon_sphere
https://en.wikipedia.org/wiki/Schwarzschild_radius
Schwarzschild radius
The relation between properties of mass and their associated physical constants. Every massive object is believed to exhibit all five properties. However, due to extremely large or extremely small constants, it is generally impossible to verify more than two or three properties for any object.
   The Schwarzschild radius (rs) represents the ability of mass to cause curvature in space and time.
   The standard gravitational parameter (μ) represents the ability of a massive body to exert Newtonian gravitational forces on other bodies.
   Inertial mass (m) represents the Newtonian response of mass to forces.
   Rest energy (E0) represents the ability of mass to be converted into other forms of energy.
   The Compton wavelength (λ) represents the quantum response of mass to local geometry.
Schwarzschild Radius Calculator
https://www.omnicalculator.com/physics/schwarzschild-radius
Admin




Posts

: 1151


Join date

: 2014-08-09



.
Yes, we have a winner! That first view is a Krispy Kreme mini-donut floating in black coffee.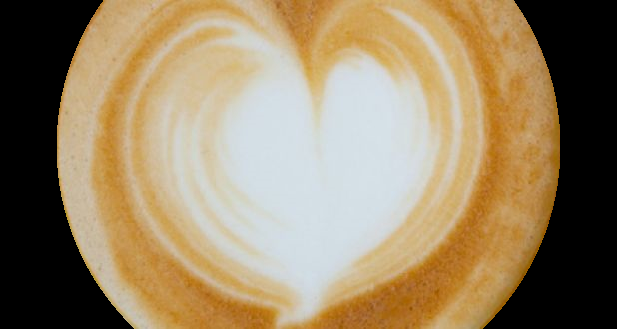 Here's another first view favorite of mine, cup o' cappuccino.
And thanks for the Schwarzschild comments. Nevyn might take a pointer or two from the radius calculator.
.
Admin




Posts

: 1217


Join date

: 2014-08-10




---
Permissions in this forum:
You
cannot
reply to topics in this forum